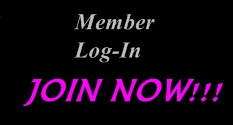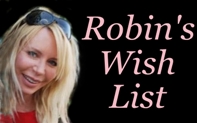 robinrobin Follow Robin

On Twitter!!!
Friday April 19th Video UPDATE!!!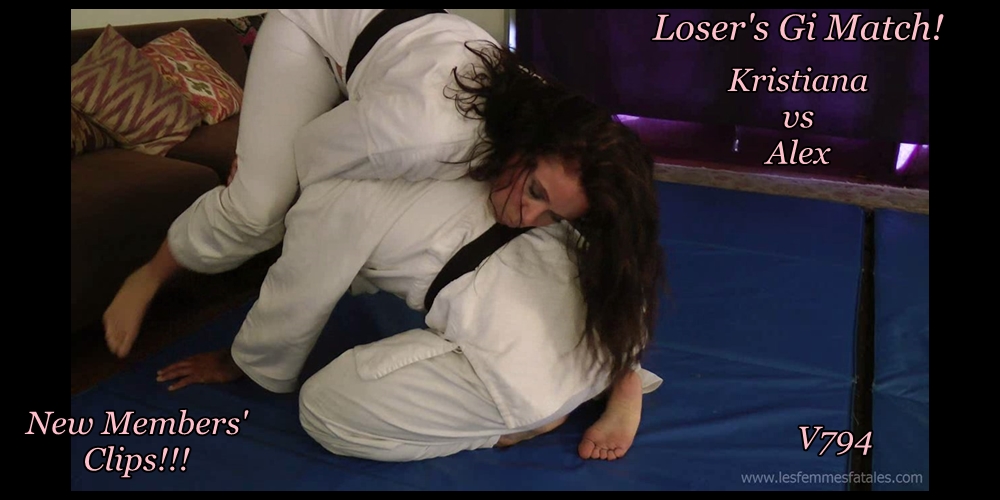 MEMBERS' LOUNGE UPDATED April 1, 2019!!!!!!
NEW MEMBERS' GALLERY ADDED March 8th, 2019:
V788 Sheila Rock Schools Steve!
Click HERE to see what our Customs Friends have to say!!!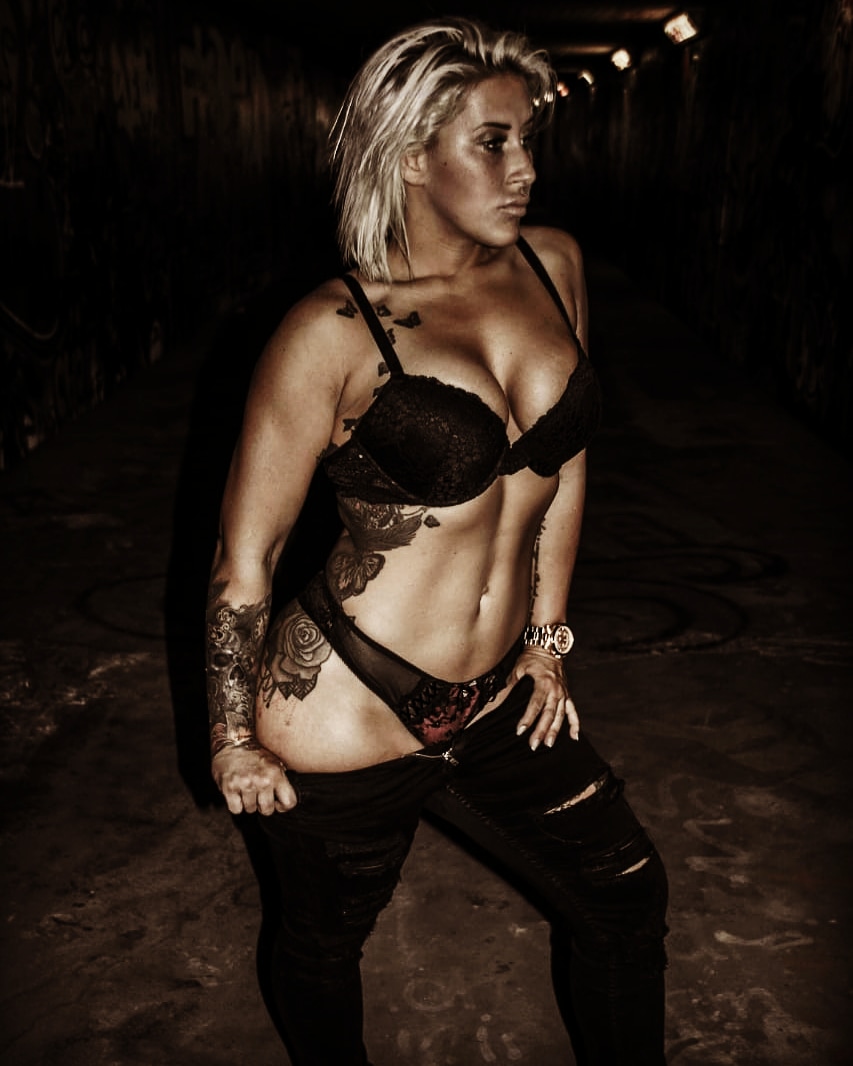 IS AVAILABLE FOR CUSTOM WORK IN JUNE!!!
Contact Robin NOW at fightbabe@gmail.com for your Custom Video!!!
Fabulous ladies JEWEL MARCEAU , CHEYENNE JEWEL , and KRISTIANA
are available on an ongoing basis for Customs & Domination Sessions!!!
(Click HERE for Customer Testimonials regarding our Custom Videos!!!)
Also available for Customs (ongoing basis):
Mistress Kara, Liz Lightpeed, Kristiana, Nikki Fierce, & ROBIN!!!
Check out Robin's interview with Jennifer Thomas:
In Memory of:
Gabriel: March 1, 2006 - December 1, 2015 &
Gillies: March 1, 2006 - May 27, 2015

Please join Robin to help others fight ALS!!!
Check out
Yoga For Men Who Think They Can't Do Yoga! Click HERE for a link to all of the Lessons.
COMPLETE LESSON Released!!! Click Pic Below: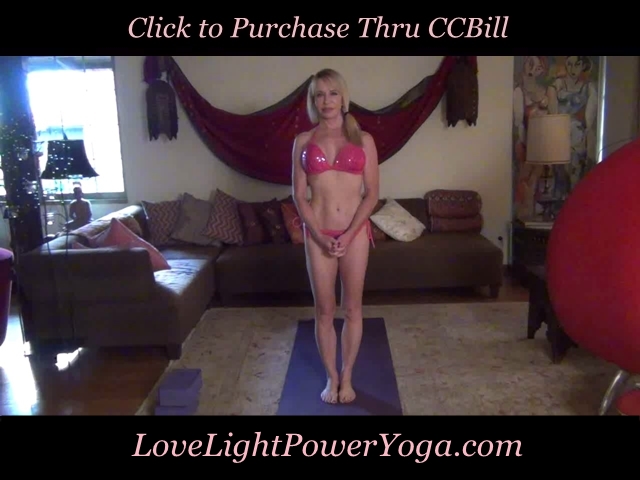 Non-Members go HERE for Yoga for Men!!!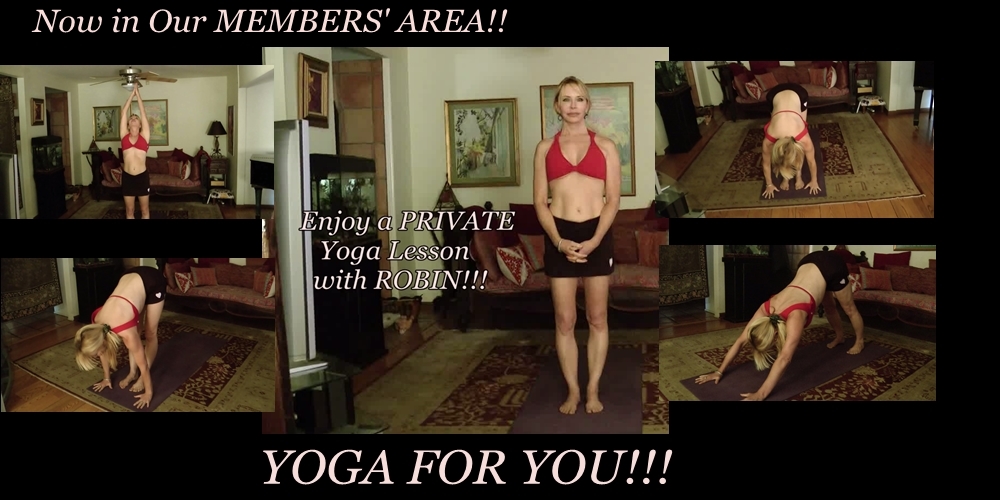 Members' can view Robin's NEW Yoga Lessons by clicking the above banner!
Non-Members can purchase the Lessons individually for $3.95 each. Go HERE to purchase Lesson 1-3 through CCBill.
Enjoy this Free Demo Clip
We have discounted our Video Downloads by $5 each (V096-V794). Also, see the Sale Pages for an additional 5% discount!!! (Downloads Only)
Click here to visit our WHAT'S NEW TOO page and see links to many other exciting products we have to offer including New Videos, Member's Updates, Robin's Diary Updates & More!!!